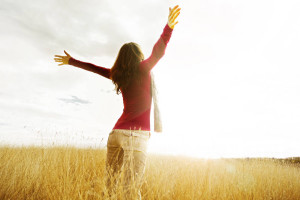 Denise Callaghan's Orpington and Bromley Clinics specialise in Osteopathy, Acupuncture and herbal remedies suitable for treating the whole family.
Osteopathic treatment has long been known to assist people in a range of problems from serious injuries to stress. Denise Callaghan carries out a range of treatments including direct soft tissue techniques, electrotherapy and stretch and thrust techniques, depending on specific condition and requirements. Using a subtler yet extremely effective range of osteopathic techniques, Denise Callaghan also treats patients of all ages using Cranial Osteopathy. This treatment has been especially effective in the treatment of young infants suffering from stress and sleep deprivation.
As a registered member of the British Acupuncture council and the British Medical Acupuncture Council, Denise Callaghan also treats using acupuncture. Having trained with experts in China, the birthplace of Acupuncture, Denise has since become an expert in the field, subsequently becoming aware of the great benefits of the treatment. Denise is also a proud member and trainee of the Zita West for fertility clinic.
This video has been included so that you can see a demonstration of the acupuncture and osteopathic techniques and electrotherapy used. There is also a demonstration by Gemma of her Pilates techniques and a discussion on her background. Additionally, you can see the treatment of a number of other conditions which are referred to throughout this website.
For more information on Osteopathy and Acupuncture and how they can help you, please refer to the information tabs on the right hand side or call the practice for a consultation:
Bromley clinic:
Orpington clinic: