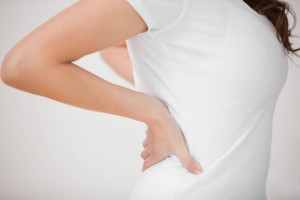 Low back pain is very common-current research suggesting that over 80% of the population have or will encounter some sort of back trouble at some point in their lives. Although it is debilitating, it is however treatable by means of Osteopathy. I work with electrotherapy, acupuncture, and manually in order to relieve pain and restore movement and function into the lower back area. Treatment may include manipulation, passive mobilisation of joints, and soft tissue massage. Exercises may also be used to increase general fitness and to strengthen muscles which support the spine.
The National Institute for Health and Clinical Excellence advises that manual therapy including Osteopathy, acupuncture and a structured exercise program should be considered in the management of patients with low back pain.
Suffering from Lower Back Pain?
Testimonials
"After receiving a short course of treatment from Denise, my back pain began to get noticeably better and I was able to return to work and normal every day routines in no time! I would highly recommend this treatment to any one that suffers from a bad back, it really helped change my life"
Jane Dunn
"Over the years I have had a number of occasions when I have needed treatment for example a bad back and following injuries such as an injured shoulder following a fall. Denise and acupuncture have never let me down."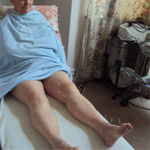 Ann Shepherd
"I pulled my back at 34 weeks pregnant and was in agony. Acupuncture helped me really quickly to get back on my feet. I would recommend it [and Denise} to anyone."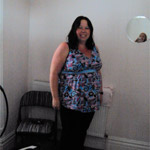 Kellie Davis
"I have a lower and upper back pain for many years and I was unable to straighten my upper back now and can stand up straight with no pain and improved movement."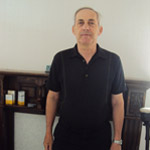 Michael Thrussell