As an Osteopath – I've not just got your back!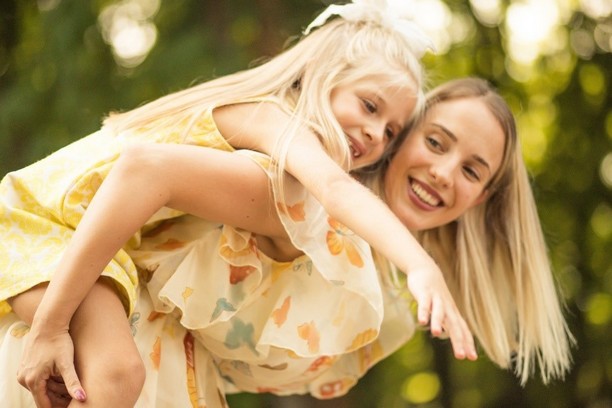 What do you think of when you hear the word Osteopath?  Backs and spines?  Possibly so – I certainly see lots of patients with back pain.  But there are a whole range of symptoms and conditions that osteopathy and acupuncture can help ease that might not immediately spring to mind and I thought we'd have a quick look at some:
Sleep
Sadly, it appears that only a lucky few can lay down their heads and minutes later be in the land of nod.  The rest of us – around 60%*– feel decidedly short-changed with the amount of shut-eye we get, with three quarters actively worrying about it. Bad luck if you're female, too – you'll sleep less well and have more long-term difficulties with it than men!**
According to the NHS, anyone who regularly has problems sleeping suffers with insomnia. This includes people who are unable to fall or stay asleep, feel tired and/or irritable the next day or have problems concentrating because of tiredness. I've blogged about general things you can do to improve your chances of a good night's kip and this is worth a read if you're a sleep struggler.
But alternative therapies such as osteopathy and acupuncture can also help with these sleep difficulties. Osteopathy can promote all-over wellness and eradicate musculoskeletal problems that prevent sleep.  While acupuncture can positively affect areas of the brain that are known to reduce sensitivity to pain and stress, promote relaxation and deactivate the 'analytical' brain responsible for insomnia and anxiety. It can also enhance the benefits of conventional drugs and help reduce side effects.
Painful periods
Many women and girls routinely experience at least some discomfort during the first couple of days of their period.  But for some, the pain is so crippling that it results in time off work or school, poor exam performance, cancelled activities and a reduced quality of life for several days each month.
The severity of pain and common symptoms, such as headache, fatigue, nausea, upset stomach and pains in the back and thighs as well as the stomach, can vary with each period.  My blog on painful periods gives some tips or helping to manage the pain.
Many women do not like taking strong painkillers every month and both osteopathy and acupuncture are a safe and natural alternative treatment. Osteopathy can help improve blood flow to the uterus, relieve pelvic congestion and ensure the correct balance between the nervous system and pelvic organs. Acupuncture  has been used to treat painful periods for centuries but new research has shown that it can 'significantly' reduce period pain by at least 50% for up to a year.
Stress
The modern curse!  Short term stress can be helpful – it makes us more alert and provides a boost of energy, so we can get things done.  But, left untreated, stress can lead to serious long term physical and mental health conditions.  So, it's very important to try to eliminate triggers and seek treatment.
Patients with stress have found that acupuncture can help. In general, acupuncture is believed to stimulate the nervous system and cause the release of neurochemical messenger molecules. The resulting biochemical changes influence the body's homeostatic mechanisms, thus promoting physical and emotional well-being.
Why choose me?
I am registered with the General Osteopathic Council and the British Acupuncture Council and have been helping patients for over 30 years.  I carry out a range of treatments including direct soft tissue techniques, electrotherapy and stretch and thrust techniques.  I am also trained in Cranial Osteopathy; which has been especially effective in the treatment of infants suffering from stress and sleep deprivation.  I have trained extensively in Chinese Acupuncture; including travelling to China and studying alongside the best in the field to perfect my technique.  I am a proud associate of the Zita West Fertility Clinic.
So, if you, or someone you know if struggling with one of the conditions outlined here, then why not book an appointment?
* Dreams UK Sleep Survey 2016
**Great British Sleep Survey 2012