Headaches – when pain killers bring no relief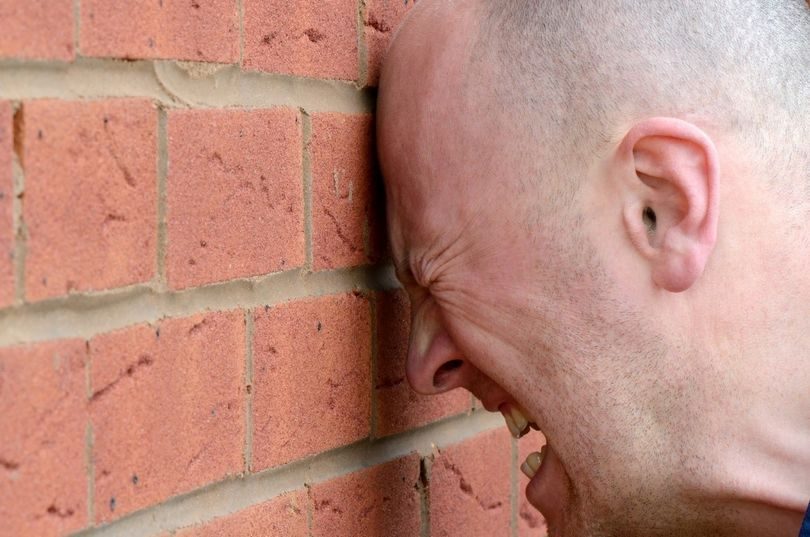 With this week being Migraine Awareness Week, we've been thinking about headaches, and how persistent and debilitating they can be for sufferers. If medical investigations don't uncover a cause for concern, people who struggle with headaches or migraines can often be left feeling helpless and faced with no choice but to rely on pharmaceutical pain relief to mask the ongoing discomfort.
However, with growing evidence suggesting that some persistent headaches are the result of wear and tear, or tightness of the muscles in the neck, alternative therapies such as osteopathy and acupuncture have, in many cases, shown positive results in alleviating pain and encouraging recovery.
WHAT WE CAN DO:
Through the mobilisation and manipulation of muscles, ligaments and joints, combined with a physical assessment and correction of posture, osteopathy can, in many cases, at least reduce the intensity and frequency of the headaches.
Striving for long term health and rehabilitation, rather than just temporary pain relief, an osteopath will also discuss possible postural issues – such as being hunched over a computer all day or carrying a heavy bag – and will provide lifestyle advice, as well as functional stretches and exercises, to aid you in your recovery.
At my Practice I also often use acupuncture to target headaches and migraines.  And its effectiveness in this regard is encouraging, with 65-95% of all headaches sufferers who tried the treatment obtaining significant and long-lasting pain relief because of it.  Migraines seem to respond particularly well to acupuncture treatment which may cause the headache to vanish completely, or occur with markedly less frequency and intensity.
WHAT OUR CLIENTS THINK:
"I had suffered frequent debilitating headaches over a period of 18 months and had CT and MRI scans in unsuccessful attempts to identify the cause. I also underwent a course of drug treatment that did not alleviate the problem. When faced with the proposal of an unpleasant and invasive surgical procedure, which might, or might not, pinpoint the problem, I followed up a personal recommendation and sought a second opinion from Denise Callaghan. To my great relief, Denise's diagnosis and subsequent intensive course of treatment, has dramatically improved my situation, " James Irving
So, if you're a headache or migraine sufferer who's bored of being a slave to the painkillers, please do get in touch, and take the first step towards what could be a much more permanent form of pain relief.