Suffering from shin pain? Ignore it at your peril!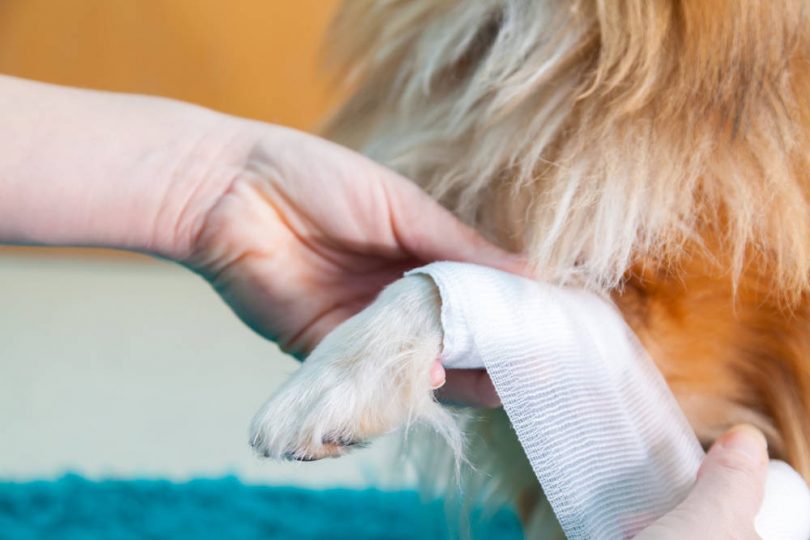 With the snowy weather safely behind us (fingers crossed) and the very welcome appearance of daffodils shoots, it must mean that spring is on its way. Maybe now's the time to get physical…?
When people start exercising – for the first time or following a hiatus – it's common to ache, especially in the shins (the bones running down the front of your lower leg). But what happens when shin pain becomes severe and constant?
If this is the case, you could be suffering from shin splints (aka medial tibial stress syndrome or MTSS for short). It's particularly common amongst runners or players of basketball, tennis and any activity that places weight repeatedly on the legs. The main symptom is a dull ache along the shin bones in both legs that typically occurs at the start of exercise. It may improve on warming up and certainly recedes with rest. Sometimes, however, the pain becomes sharp and severe, with swelling in the lower leg.
What causes shin splints?
They can be brought on by:

A sudden increase in the intensity or frequency of exercise;
Running on uneven or hard surfaces using worn-out or unsupportive trainers;
Being overweight;
Physical conditions of the foot, such as fallen arches ('flat feet') or those that pronate (roll inwards), weak ankles, tightness in the calf muscles or Achilles tendon (tissue connecting heel and calf muscle).
Tips for managing shin splints
Shin splints are not usually serious and often respond to the following treatment:

Rest the leg for and do not 'exercise' through the pain as you could end up with a more serious problem such as a stress fracture;
Use an ice pack to reduce pain and swelling;
Take appropriate pain relief, such as paracetamol or ibruprofen, always reading dosage instructions carefully;
Try gentle, non weight-bearing types of exercise, such as swimming and yoga;
Visit your osteopath if things do not improve after a few days.
Preventing shin splints
You can help reduce your chance of getting shin splints by:

Introducing changes in your activity levels gradually and combining high-impact activities (such as running) with low-impact exercises, such as yoga, to boost strength and flexibility;
Warming up before exercise and stretching (especially calves) afterwards;
Wearing suitable footwear and training on a soft, flat surface.
 To book a thorough examination to determine the causes, possible treatment and practical advice on how to manage the condition and exercise safely to prevent recurrence, please click here.