Patient survey 2020: The results are in!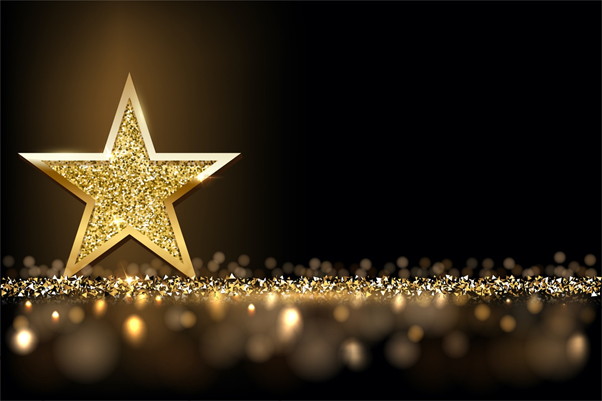 Patient care is always high on the agenda here at Denise Callaghan's Osteopathy and Acupuncture clinics in Bromley and Orpington.
It is part of our CPD requirement that we seek feedback from patients in order to make sure that we provide the best possible care.  Whilst this process has been slightly disrupted by events of the past year, the results are now in.  And we thought we'd share the highlights.
What did the results show?
The three highest scores were around Denise's knowledge, how caring she was and how comfortable they felt asking questions.  In particular, clients felt that Denise was 'very knowledgeable and informative'. Many also felt that they were 'genuinely listened to' when explaining their symptoms/condition. Respondents also 'strongly agreed' that they 'felt comfortable' when asking questions to clarify anything they were unsure of.
Denise said: "As a registered member of the British Acupuncture Council and The British Medical Acupuncture Council for more than 25 years, I am very passionate about treating patients and to the best of my ability.
"When clients come to me with a problem, I want them to feel confident that I will be able to help rid this ailment. And will do so in an informed way. It's always a joy to see that clients are happy with all aspects of their treatment."
Kind word from patients
When asked if respondents would like to add any other comments about their care, there was a range of positive feedback left. Here's what some clients had to say:
One patient said: "I feel that Denise runs an excellent clinic and she works with people and their individual needs and care."
Another commented about the care, saying: "I have recommended Denise's clinic to several people I know would benefit from her treatment. Denise is very experienced and knowledgeable and keeps herself updated I have benefited from her care in many ways both physically and mentally."
While two others spoke about how Denise has helped, writing: "Denise is both professional and caring. She has made such a difference to my wellbeing." And the other client added: "Just a very big thank you to Denise for identifying the many issues I have had and being able to provide appropriate and effective treatment."
FAQs and areas of interest
One of the last questions we put to clients was about the ailments they would like to know more about. And in particular – just how osteopathy and acupuncture could help. There were three conditions that were highlighted, with more than 40% of clients saying they would like to know more about:
Aches and strains
Irritable bowel and digestive symptoms
Migraines and headaches
Which is why we thought we would discuss the former below.
How can osteopathy help with aches and pains?
Aches and pains of any kind can be debilitating. Here at Denise's practice, she sees many patients who suffer from lower back and neck pain.
As confirmed by The National Institute for Health and Clinical Excellence, manual therapy including osteopathy, acupuncture and a structured exercise program should be considered in the management of local back pain. Denise also works with electrotherapy, acupuncture and manual therapy in order to relieve pain and restore movement and function into the lower back area. While manipulation, ultrasound, electrotherapy, soft tissue techniques and the spinulator are all used to ride neck woes.
How can osteopathy help with irritable bowel syndrome (IBS) and digestive symptoms?
IBS is a common condition that affects the digestive system. Denise treats this condition and other digestive problems through the use of Cranial Osteopathy and Acupuncture – depending on the symptoms a client has.
The gentle practice of Cranial Osteopathy works by detecting areas of tension within the body. It releases and repositions stuck tissues and muscles getting the body back into balance. While the ancient therapy of acupuncture uses sterile needles to stimulate the flow of energy – otherwise known as chi. Scientific studies show that acupuncture is particular effective for treating a wide range of gastro-intestinal disorders – especially nausea and vomiting.
How can osteopathy relieve migraines and headaches?
People who struggle with headaches or migraines can often be left feeling helpless and faced with no choice but to rely on pharmaceutical pain relief to mask the discomfort.
However, Osteopathic treatments can help. How, you wonder? At Denise's practice the use of mobilisation and manipulation of muscles, ligaments and joints, combing with a physical assessment and correction of posture can prove priceless.
Denise said: "I also use acupuncture as 65-95% of sufferers who have tried this treatment obtain significant and long-lasting pain relief because of it."
If you are suffering from any one of these health problems, don't suffer in silence. Denise is able to help with a number of conditions listed above and more. Get in touch today.